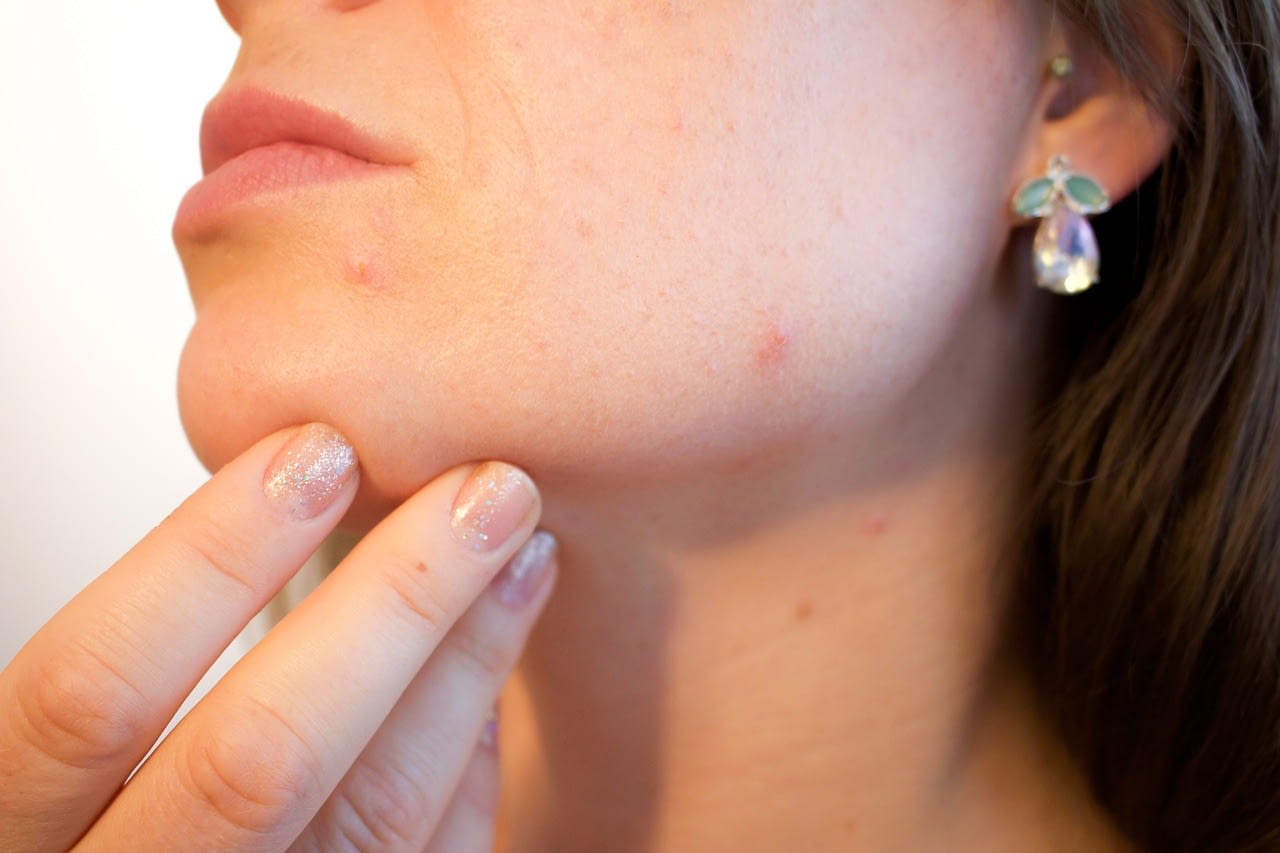 As teenagers, acne can be one of their worst nightmares as they're growing up to become an adult. You might be a teenager, reading this article in hopes to find some tips to get rid of your acne, and if so, you've come to the right place. In this article, we're going to hand out some tips on how to deal with acne, while at the same time avoiding to worsen or cause scarring on your face. If you've tried almost everything and nothing seems to work, consider giving this article a try.
Never Pop Your Acne
You've probably heard it from someone else, and you should've listened to this tip. The first suggestion that we can give to you is never to pop your acne, even though it might be itchy or it hurts. Popping your acne cause scarring on your face while also at the same time, spreading all the dirt and bacteria from your acne to all over your face. Instead of popping your acne, consider dabbing some ice on it for a minute or two, and then wipe it dry and put some acne cream on it.
Watch Your Diet
Besides skincare and supplements, you have to watch what you're eating. Some diets contribute a lot to your skin, and you might have a bad platter to start. If you want clear skin, consider eating clean while also having some of your favorite foods but in moderation. Tomatoes and spinach, for example, can help with getting the clear skin that you want.
Tip: watch out for dairy products, as some people experience their skin breaking out from having milk or cheese in their daily diet.
Know Your Skin
Instead of buying expensive skin care products to follow the trend, you should do more research on your skin. First, try to know whether you have a dry, oily or combination skin as this will determine the products that you need to buy. Second, try to list some experiences with previous products, try to find out what works and what doesn't work with you as doing this will save you money from buying useless products.
Don't Stress
The last tip that we can give to you is to not stress about it, even though it's hard. Stress has been linked with acne, so don't stress! If it feels hard, consider distracting yourself with other things, perhaps getting a hobby, doing some exercise, anything as long as you're not stressed about your acne.