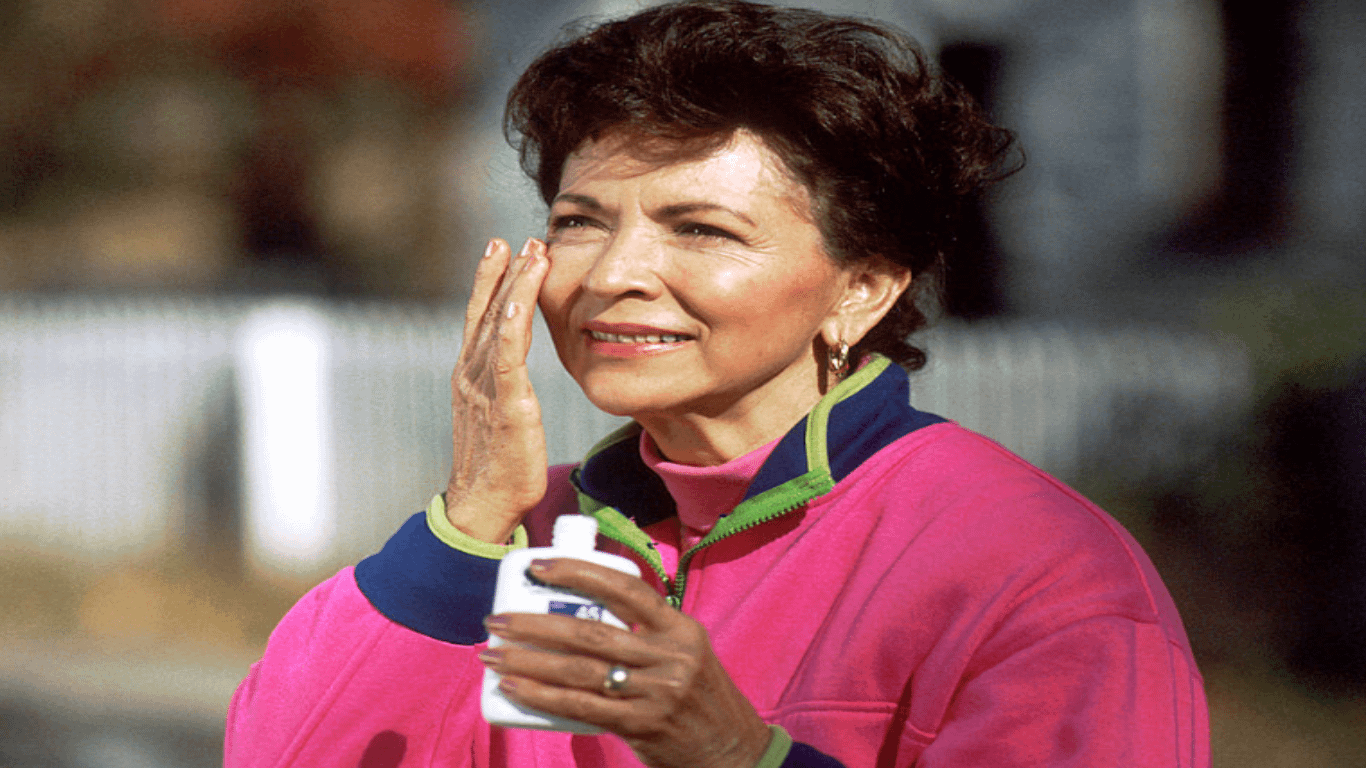 It is a fact that everyone wants to look young and beautiful. But as years fly by, the previously flawless face starts to show signs of aging. And when this happens, some people get frustrated, and their self-confidence begins to deteriorate. However, this should not be the case. Many people have been told that to stay young and healthy, they need to eat healthy foods, workout, and drink plenty of water. And this usually works, but if you want the best results and you research about it, more information will tell you that the best solution is anti-aging cream. There are many methods out there that people use to make their skin look young. But when comparing them, purchasing the right cream is the best and the most effective way for those who want long-term results. If you want an anti-aging cream, here is how to go about finding the best.
Talk to a Dermatologist
If you do not know your skin type and its irritants, the worst mistake you can do is buying and applying a face cream blindly. Meaning, for you to get the best anti-aging cream that will work well with your skin type and tone, you need to visit a dermatologist. After a dermatologist has run some tests on your skin, he or she will be able to tell you the types of elements and cream contents that you should avoid using.
Know the Ingredients
The primary reason for visiting a dermatologist in the first place is to know the type of ingredient that can be harmful to your skin. Understand that different people react differently to specific elements depending on their skin type. Therefore you should know the right ingredient that will work well with your face and also inquire about the creams that contain these particular ingredients.
Google or Visit Beauty Stores
After knowing the correct ingredients and understanding those that you should avoid, the next thing is to go shopping. For those who are busy, you can search for anti-aging creams that contain the specific ingredients that you want online and order for home delivery. But those who have time and will like to see and compare the many that are available, you should visit your local beauty shops.
Cost
Now that you know the type of cream you need to buy and where to find them, the last step is to compare the prices. The price of an anti-aging cream can vary from one shop to the other and also from company to company. And for those who will like to order online, do not forget to inquire about the shipping fee.