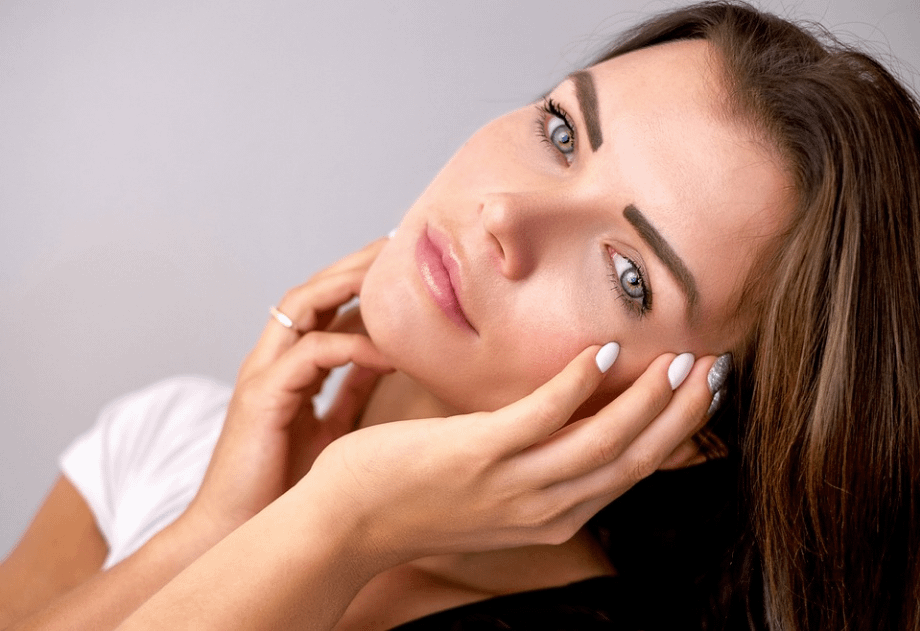 Having clear and smooth skin is excellent. It makes you look attractive and gives you extra confidence. Soft and gentle skin is a sign that you are healthy.  Most will involve eating a healthy diet, drinking lots of water, and avoiding stress. There are more tips and you can follow Ashenly on Tumblr to read more on skin care routines.
Here are some foods that will put you on track towards achieving smooth skin.
Veggies, Berries, and Fruits
Dark, leafy greens like spinach, kale, and swiss chard help clear impurities in the body. They are rich in antioxidants that help clean eliminate impurities from the body. Eating fresh fruits and veggies can help reduce acne by providing vital nutrients and decreasing skin inflammation.
The antioxidants present in berries help you fight with acne. A diet rich in raspberries, blackberries, cherries blueberries, and assorted fruits is full of antioxidants that may reduce mild to moderate acne. Colored berries are flavorful and are packed with antioxidants.
Water and Green Tea
Yes, you read that right. Water helps in keeping your skin hydrated. It prevents your skin from cracking, which can lead to inflammation. Ensure you drink 6-8 glasses of water per day. Green tea is full of super antioxidants that boost blood flow and oxygen into the skin tissues and cells. This improves your appearance, feel, and above all, overall body health.
Peppers and Pumpkin Seeds
Bell peppers are full of vitamin C a significant vitamin for clear, healthful skin. Snack on a raw or you add it to your salad. Other excellent sources of Vitamin C include oranges, lemons, mangoes, and broccoli.
Pumpkin seeds are an excellent source of natural zinc. Zinc is required for the human body's defensive (immune) system to operate correctly and plays a part in your skin's health. Sprinkle pumpkin seeds oatmeal or roast them and snack on them.
Dry Nuts
The standard cooking oils and kinds of margarine have a lot of omega-6 fatty acids. Omega-6 acids are connected to inflammation. Eating avocados and dry nuts such as groundnuts can help cut acne breakouts and decrease inflammation.