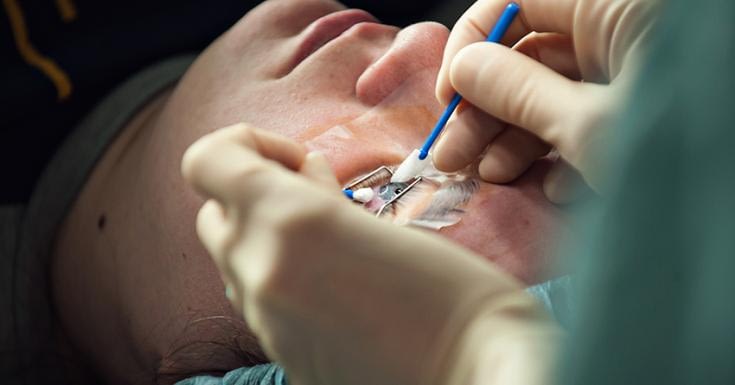 Medical aesthetics are cosmetic treatments which focus on improving your appearance by treating conditions like acne, scars, unwanted hair, cellulite, excess fat, wrinkles, and skin discoloration. Over the years, these treatments have been recommended by beauty experts. This has made them popular among both women and men seeking to restore and maintain a youthful and perfect look. Below are the reasons you need to consider medical aesthetics.
Improved Appearance
Aesthetics treatments are some of the most effective ways to improve your appearance. These procedures can improve almost every part of your body. Most treatment options including beauty mark makeup, wrinkle reduction, vein reduction, facelift, facial rejuvenation, and eyelash extension can make you look beautiful and younger. Whichever procedure you select, your physical transformation will leave you looking better.
These treatments also provide a balance required to give a natural, healthier loo. Unwanted tattoos, red bumps, and scars can be challenging emotionally. With medical aesthetics, however, such problems can be corrected thus leaving you looking more natural.
Better Health
Whereas aesthetic treatments are mainly used for improving appearance, the treatments can also help correct various health issues. For instance, coolsculpting can help you remove unwanted love handles as well as stubborn fat deposits. When your body has less fats, the risk of health conditions like heart disease and diabetes is significantly reduced.
These treatments also improve the general health of the skin. This is because of the anti-aging systems used. The procedures are designed to target more than the surface of the skin. They penetrate deeper to give a healthier skin for long.
Immediate and Long-Lasting Results
At times, it can take years of strenuous workouts and diet to get rid of stubborn fat. The skin and the body of your dreams in some cases may never happen despite the effort you put in. The results of aesthetic treatments are however immediate. With a simple procedure, you can get your desired look in a matter of days. Most of the treatments also lead to long-lasting results meaning you can enjoy a blemish-free skin, beautiful eyebrows and lips for a longer time.
Increased Self-Esteem
Most people have a part of their body which makes them feel insecure. They may wish to look better, however, you know exercise cannot fix problems like short eyebrows. Aesthetic medicine can be beneficial as it fixes the problem and makes you feel more comfortable than before. A new look improves your appearance and health and also boosts your confidence which in turn results into significant mental benefits.
Low-Maintenance
These treatments make maintaining your looks easier. They can help you get permanent lips, eyebrows, and flawless skin. With these, you do not have to worry about makeup for covering imperfections. Their long-lasting effects also limit the amount of time and money required to maintain the body parts where the procedures have been done.
The benefits of medical aesthetics are endless. With the increase in attention on self-improvement and beauty, most people are opting for aesthetic treatments to restore and maintain a healthy, beautiful appearance.