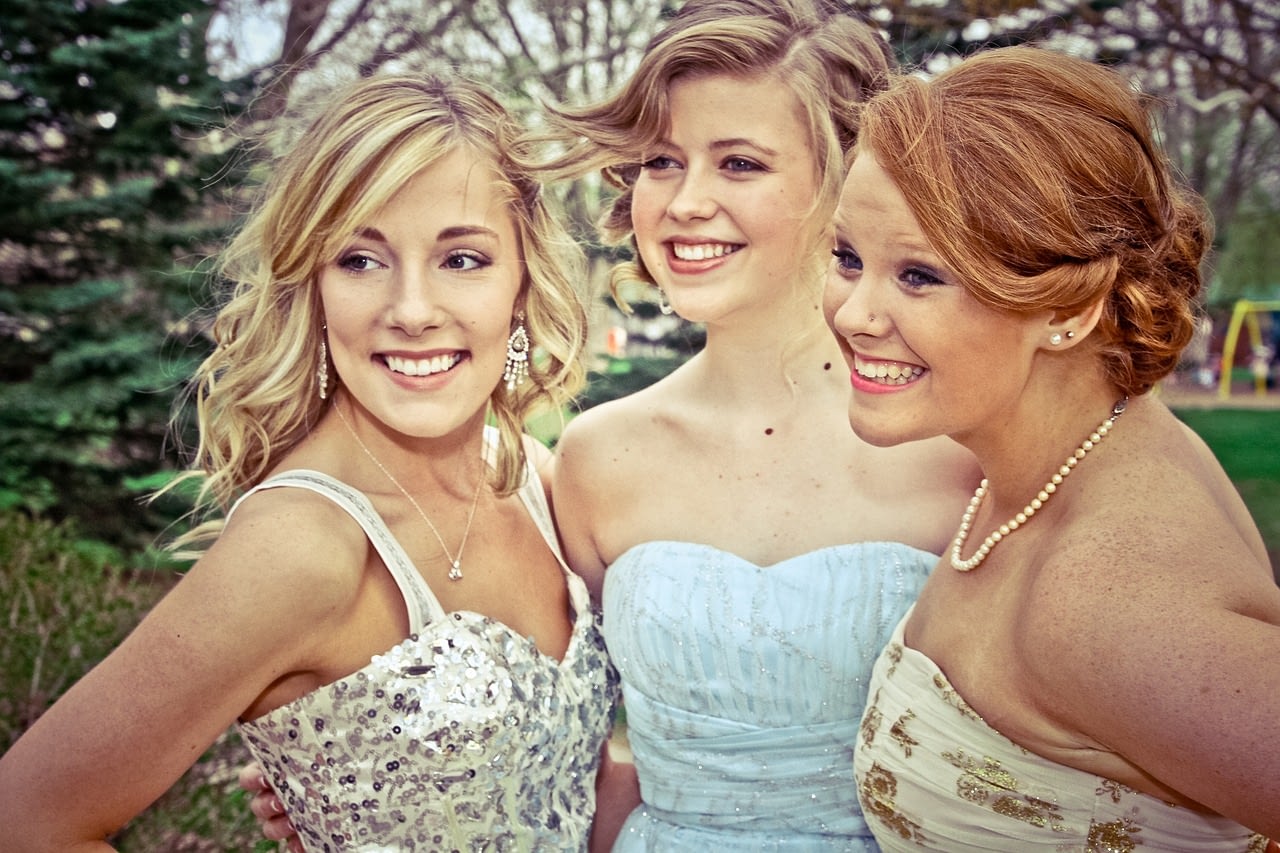 Prom is probably the final step that you have to take before you graduate, as girls dress up to be pretty, and boys awkwardly invite them as their date. It is the most memorable night for high-schoolers, and surely everyone wants to make it the best night ever. So, perhaps you're a teenager or a parent reading this article in hopes to find out some tips on how to prepare for prom if so, you've come to the right place. In this article, we have made some tips for those who are going to prepare for prom, read more if you're curious about what the suggestions are.
Shop a Week Before Prom
A lot of people make this mistake, and it is shopping few days or even a day before prom. Doing this will pin you on buying any dress that you can find, even though the price or the size might not be to your liking. A tip from us is to shop or at least scout on the dresses a week or two before prom, this way you can relax without even panicking that you haven't bought or rent a dress.
Renting a Dress
If you want to save money, consider renting a dress, as you only wear the dress once. If you're going to rent a dress, remember to rent it at least two days before prom, that way you can tell if there's something wrong with the dress or something.
Prepare Your Skin
Make sure to pamper yourself before you go to prom because it is a significant night after all. Surely you don't want to go with your skin looking dull or filled with acne, right? Make sure to prepare your skin, and here are some few tips on doing it. Eat clean, exercise, use sheet mask and whatever you do, do not pop any a pimple on your face, as this will ensure that your face is well prepared.
Keep Your Emergency Kit
When going to the prom, consider bringing an emergency kit, and no, we're not talking about first aid kits. The emergency kit that you carry might depend on how you dress and how you wear your makeup. For example, you might want to bring blotting papers, band-aids, and even cotton swabs to help you touch up or clean up any dirt on your face. Meanwhile, the band-aids are for your heels in case you got blisters.